FRANCHISE PARTNER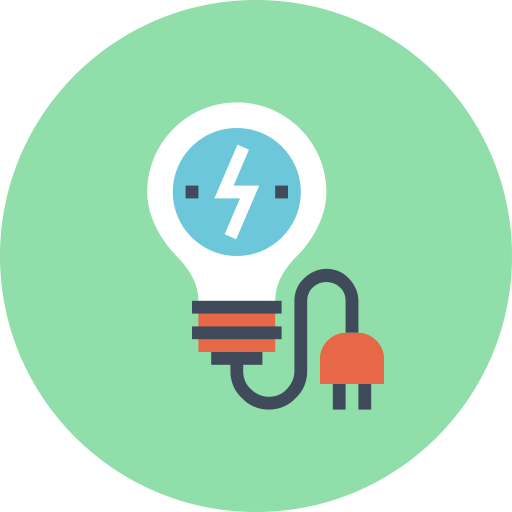 Innovative and Enthusiastic IT Entrepreneurs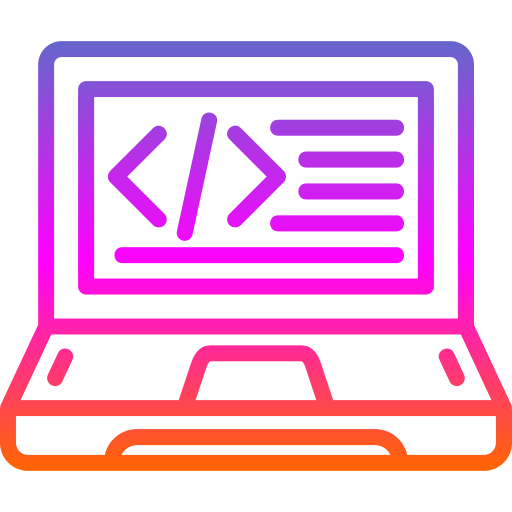 Software companies
Website designers and developers
IT Startups
START YOUR OWN SOFTWARE COMPANY WITHOUT DEVELOPING ANY SOFTWARE
RESALE OUR PRODUCT ON YOUR OWN BRAND NAME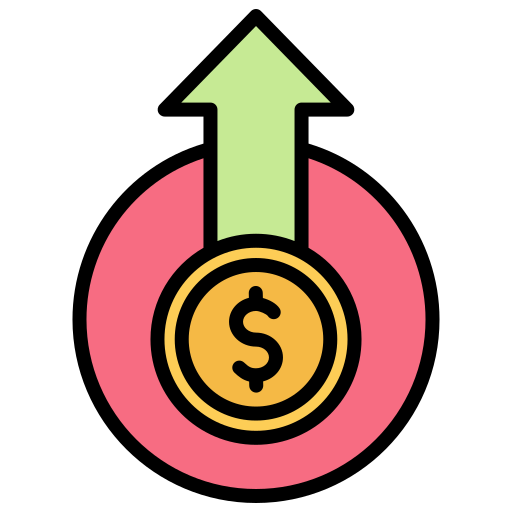 No need to hire high package software engineers and spend crores of rupees and years of your life developing erp software's.
World Class ERP Software privately white labeled on your company name.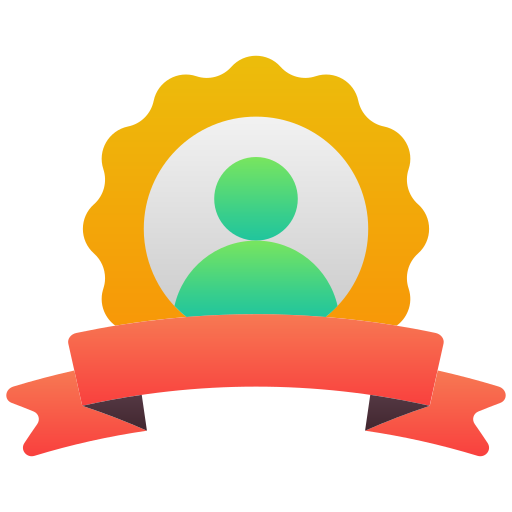 Your website, Email-ID, Company logo, Product name / logo, everything will be rebranded as per your company.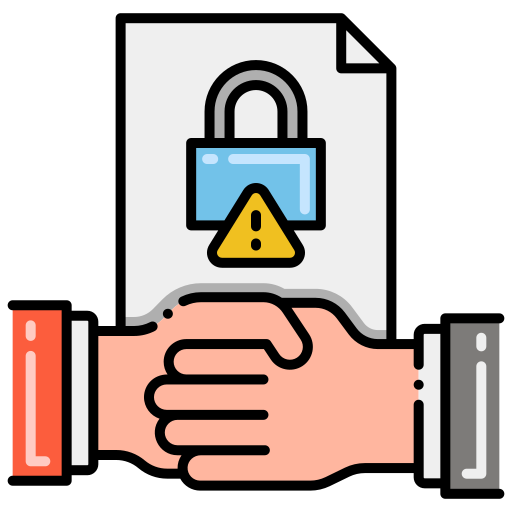 Maintain business confidentiality among your staff, executives & customers.
HOW IT WORKS
STEP 1
Get our software setups rebranded on your own company name
Our team will help you transform branding part of this software as per your own company name, Means software product can be rebranded as developed and marketed by your company. It hardly takes 20-30 minutes to rebrand a software. Once you have completed rebranding of these software's, you need to upload demo versions of this product on your website.
STEP 2
Upload softwares to your website
Display these product on your Website to help your customers download deo versions of these software and evaluate them be making a final purchase. Ya, that's look nice. Now when you have softwares on your website, its time to grow your customer base.
STEP 3
Free Whatsapp Marketing Tools to reach millions of customers
We provide you a free whatsapp marketing tools to reach millions of prospective customers. Business ERP software's are in huge demand not only in your local market but in every city, every state and every business. So instead of sticking to a limited local market, we recommend you to sell software's through whatsapp marketing anywhere in the world
Call Us- or stop by to have a chat. We are always here to help.